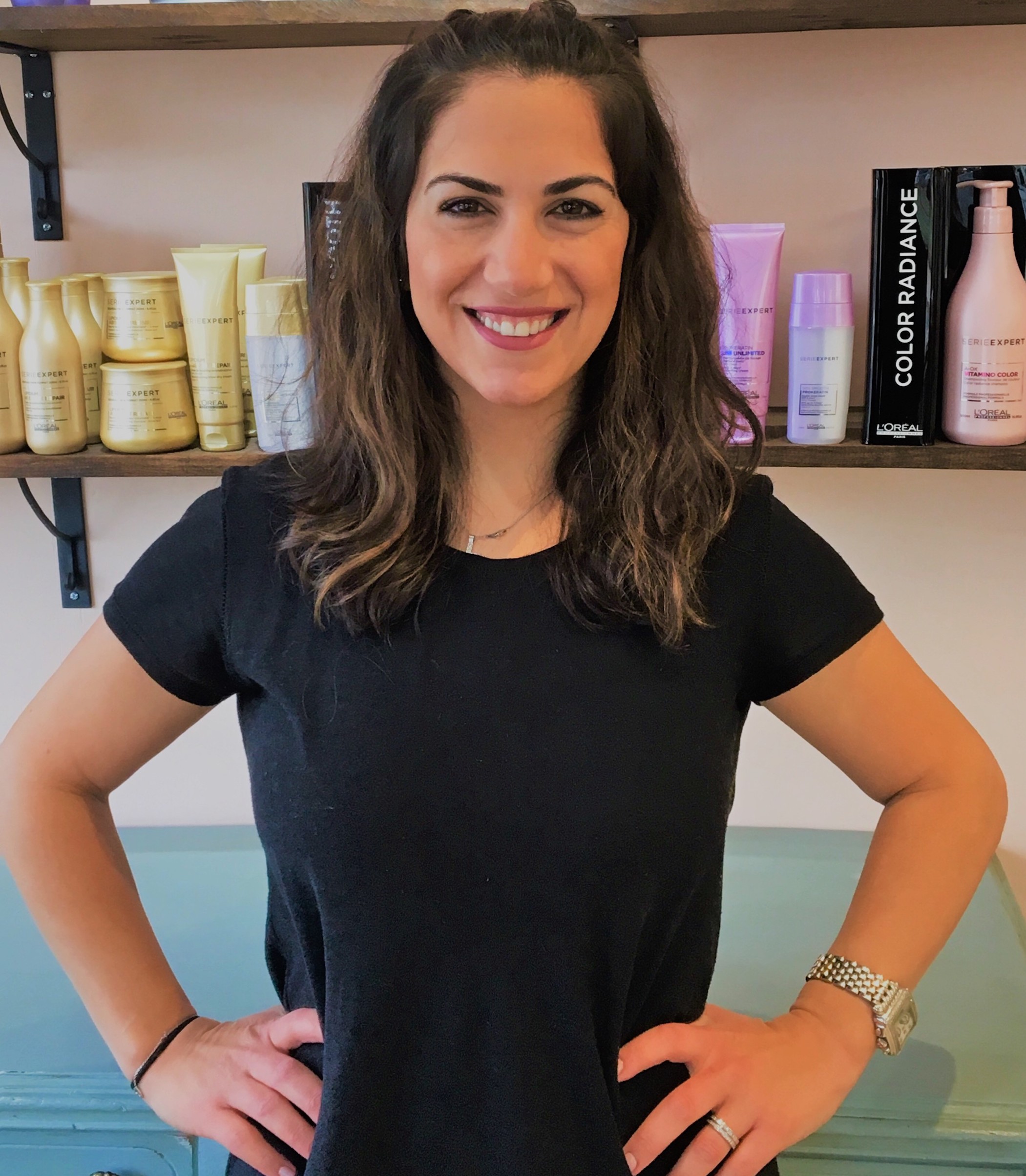 Talin Markarian
Founder
Talin is a talented hairstylist with years of experience and owner of Casa Mara Salon in the Metro Boston area. She grew up in the Boston area where she developed her love for artistry. Her passion for making people happy led her to a career in the hair design.
After training at MakSou 2004, a renowned salon in the Boston area, she moved to Florida and continued her work in the beauty industry. Her experience with renowned hairstylists has influenced her work and led her to open her own salon in 2014.
Casa Mara is a client friendly salon designed to create an environment of excitement and joy as Talin and the team provide signature designs.